The organisation is named after Louisa Eleanor Lort Smith (nee Montgomery). Born in 1875, Louisa was the daughter of an Irish soldier settler and grew up in on a cattle farm 'Childhood Heart' near Sale in Gippsland, Victoria.
One of twelve children, young Louisa was sensitive to animal welfare and this shaped a lifelong dedication to the prevention of cruelty to all animals.
Marriage to the respected Melbourne solicitor Charles Lort Smith in 1925 didn't dampen Louisa's fierce belief in animal rights and in 1927, she and other advocates formed the Animal Welfare League of Victoria. A true visionary and well ahead of her time, Louisa recognised the need for an animal hospital open to all creatures, whatever their carer's circumstances.
The indefatigable Louisa convinced her friend Lady Frances Lyle, a passionate animal lover herself, to donate £5,000 to the project. The Lort Smith-Lyle Hospital for Sick and Injured Animals opened in Villiers Street North Melbourne in April 1936 and 86 years on is still serving the community from this central location.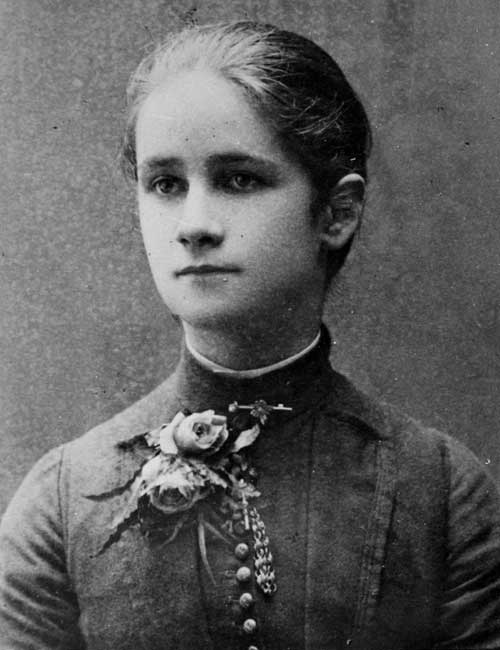 Last year over 20,000 animals were cared for by Lort Smith's staff and volunteers and thanks to their generous donors $1.8 million was given in discounts to customers doing it tough. This clear demand has led to a state-of-the-art redevelopment of the Villiers Street hospital (due to open mid-2023) and the building of a brand-new clinic and adoption hub in Campbellfield in Melbourne's Northern suburbs, that opened in December 2021.
A journalist wrote in 1938 that "No one has ever been able to resist Lady Lyle and Louisa Lort Smith" and that's as true today as it was then.
84 years on, the mission of these formidable women and their progressive ideas about the common good of animals and the people who care for them, are as powerful as ever: the original Lort Smith vision of a world where everyone can share the love of an animal is definitely alive and well in the 21st century.